Celebrate your occasions at Villa Nasi

Ideal location for Events and Occasions
close to Cuneo
Any event should be memorable, and so celebrated in a place which will make it so. Those seeking the perfect location for a banquet close to Cuneo will be unable to resist the wonderful Park Hotel Mondovì, because our four-star hotel has everything you could wish for when celebrating an important occasion. The Park Hotel is surrounded by the Piedmont hills, with the old town of Mondovì in the background. Within the hotel, guests are entranced by the warm, comfortable and elegant atmosphere. There is a cordial welcome for the guests arriving every day at the Park Hotel Mondovì, from our professional, courteous staff, whose sole concern is to ensure that every occasion is a perfect success. Our guests are sure of an exquisite menu to make their special event a complete success. Our chefs will be delighted to recommend exclusive dishes, a real treat for the eyes and the palate, and a customised menu can also be prepared on request.
All year round, the wonderful Villa Nasi dining room is ready to host family and personal events and occasions, such as birthdays, christenings, or any other occasion which ought to be celebrated. Our reception room is stylish and spacious, with capacity for up to 200 people. Those looking for a smaller venue for a more intimate, private celebration can book the large terrace with views over the valley of the mediaeval town of Mondovì. An exclusive space, ideal in summer for banquets and buffets for occasions to be remembered for ever.
Family Occasions
The cosy family atmosphere of Villa Nasi, the exclusive reception room at the Park Hotel Mondovì, is perfect for a simple yet special celebration of a joyful occasion, together with your loved ones. Baptism, First Communion, Confirmation, birthday, stag or hen parties, weddings, coming-of-age, promotion: family celebrations are always precious, and so deserve an exclusive setting, perfect for any festivities. Whether it is a big event, or smaller and more intimate, our hotel has the perfect solution, with the flexible areas available.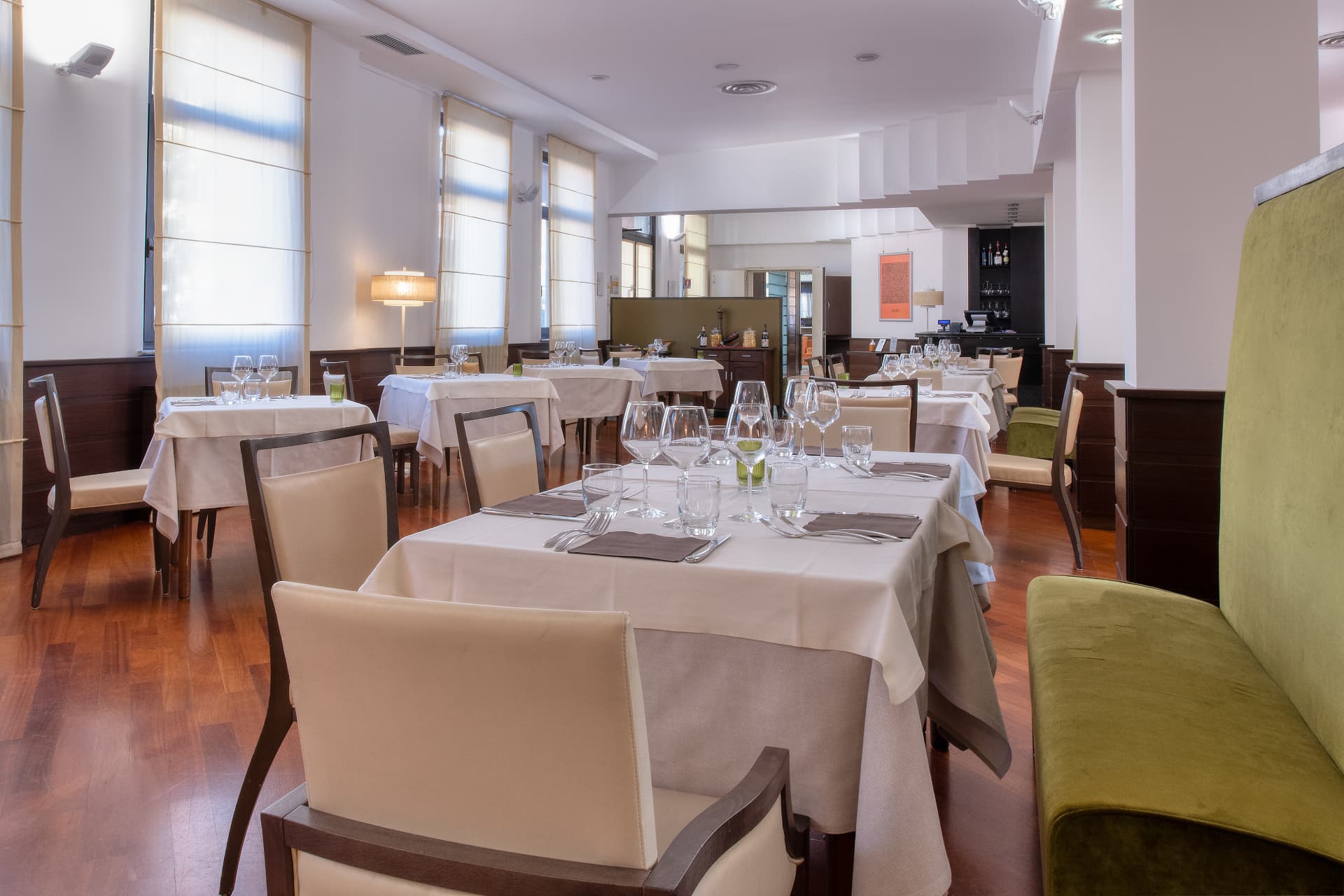 Graduation parties
The graduation day is an important step in anyone's life. It's one of those memorable days, which always stay in our thoughts. One of those which deserves to be celebrated in an unforgettable way, together with friends, loved ones and everyone close to you. The Park Hotel Mondovì is the ideal place for a graduation party, to be celebrated in a unique, special, joyous way, for the new graduate and all their guests, because they have everything they could wish for. Personalised preparations and menu, spacious room and private, panoramic terraces, expert chefs and a professional team to take care of all the guests.
Personalised menus
Every day, the chefs at the Villa Nasi restaurant offer varied, tasty and unique menus. Paying homage to authentic, quality products, the generous harvest of the Piedmont soil. But a special occasion needs a special menu. A menu that helps to make any occasion unforgettable, for those who decide to celebrate at our hotel. Naturally, we know this, and so at the Park Hotel Mondovì, we offer you the chance to use the services of our expert chefs to decide on an exclusive, personalised menu, to satisfy the palate of those celebrating and their guests.
Contattaci per costruire insieme il menu
Per essere perfetto in ogni sua portata, il menù del buffet di una ricorrenza speciale deve essere studiato con grande e meticolosa attenzione. Non perdete tempo e contattateci per costruire insieme ai nostri esperti chef il vostro menù preferito.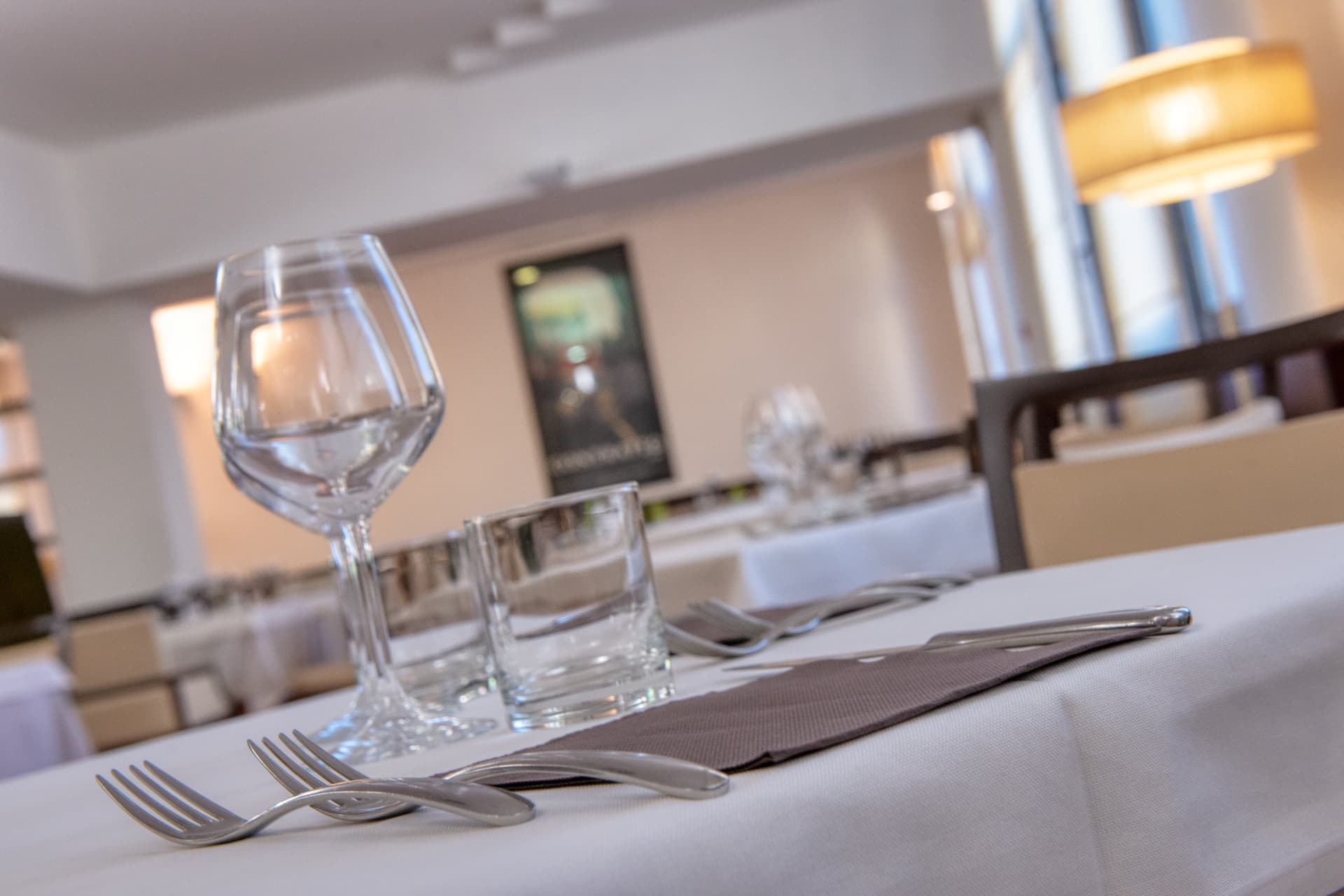 Mondovì Park Hotel special offers, promotions and packages
Exclusive Offers and Packages
Tastings in Valcasotto

Piedmont in one bite! Cheese tasting, with an optional glass or bottle of wine, only from Piedmont!

FRIDAY TO SUNDAY
Tastings in Valcasotto
(half board)

Piedmont in one bite! Cheese tasting, with an optional glass or bottle of wine, only from Piedmont!
FRIDAY TO SUNDAY

Find out all about it
Tasting in the Langhe

Discover the spirit of Piedmont, authentic experiences of the essence of this historic region.
Immerse yourself in a culture celebrating fine wine, olive oil, organic ingredients, and the simple art of "La Dolce Vita".

FIND OUT ALL ABOUT IT
4 star Langhe

Spend a weekend exploring the gastronomy and mediaeval tradition of the Langhe, starting with your experience of the Mondovì Park Hotel.

FIND OUT ALL ABOUT IT
3 days immersed in the Langhe

Stay at the Park Hotel, to visit the mediaeval town of Mondovì.
Visit the region's most beautiful places, and join guided tours of the world's most famous wineries.

FIND OUT ALL ABOUT IT
Eventi hotel Principe di Lazise, lago di Garda
contattaci per avere un preventivo