Ski resorts in Cuneo Province
338 km of slopes and different ski resorts served by 78 cableways await those choosing the Park Hotel Mondovì for their white week. Just thirty minutes from Cuneo airport, and close to the main ski resorts in Cuneo province, the Park Hotel has everything a skier could wish for.
Our four-star hotel is the preferred choice of those wanting to organise an unforgettable holiday in the mountains, because it has several exclusive services, designed specially to guarantee the total convenience of our guests.
Ski resorts Mondolè Ski - Artesina/ Frabosa Soprana/ Prato Nevoso
105,3 km
of slopes
; 24
cableways; altitude from
i 807 to 2.085 m
Ski resort Riserva Bianca - Limone Piemonte
Ski resort Sangiacomo/ Cardini - Monte Alpet
Ski resort Crissolo - Monviso
Ski resort Pian Munè - Paesana
Ski resort Lurisia - Monte Pigna
Ski resort Rucas di Bagnolo
Park Hotel Mondovì ideal for the white week
A mountain holiday is enjoyable any time of year, but the fascination of a white week is truly unsurpassed. Snowy landscapes, ski slopes, fun descents with sled, with family or friends; book a stay at the Park Hotel Mondovì for this and so much else. A warm, cosy atmosphere welcomes our guests as soon as they enter the hotel, while comfortable, spacious rooms will provide moments of pure relaxation. Our four-star hotel has 78 rooms, most with unparalleled, uninterrupted views of the Piedmont hills, and over the valley of the mediaeval town of Mondovì, to enjoy from the private, exclusive terrace or through wide windows.
The rooms, divided into standard, superior and junior suite types, also have a large private bathroom, with every comfort needed for an unforgettable mountain holiday, in total well-being. Ideal for a romantic getaway for a couple, or a fun family holiday.
Special dinners based on typical dishes from the Piedmont culinary tradition await our guests at the Villa Nasi restaurant, for a multi-sensory gastronomic experience in a four-star location.


- Comfortable rooms for families as well - Private garage - Ski equipment store - Typical Piedmont restaurant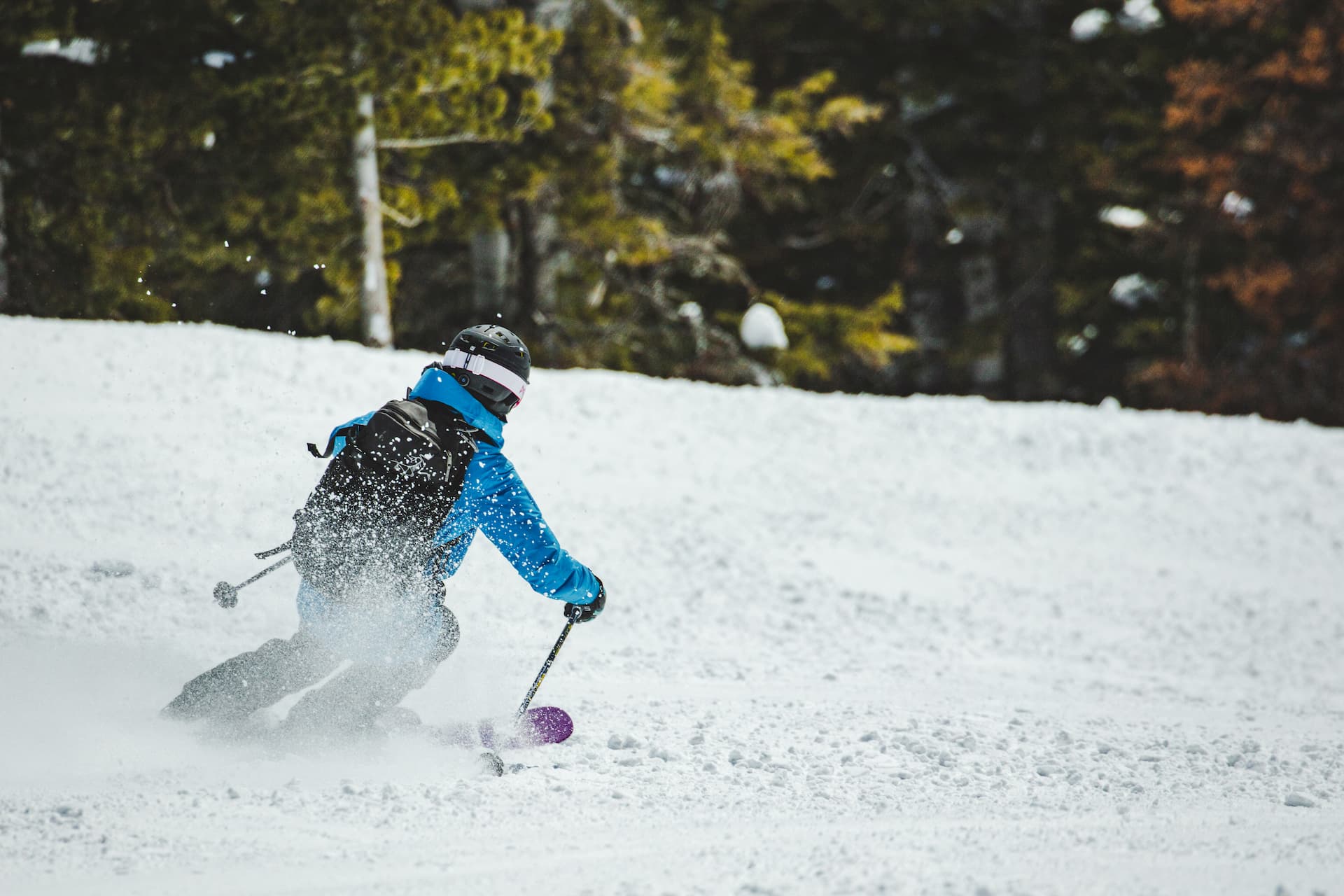 Ski services Park Hotel Mondovì
strong>Lovers of skiing and snowboarding will be surprised by the range of convenient, exclusive services available to guests at the Park Hotel Mondovì. A large garage, reserved for the use of our customers, and a convenient store for ski equipment, will help to make a perfect holiday in the mountains for those staying at our four-star hotel close to the largest ski resorts in Cuneo Province.
Mondovì Park Hotel special offers, promotions and packages
Exclusive Offers and Packages
Tastings in Valcasotto

Piedmont in one bite! Cheese tasting, with an optional glass or bottle of wine, only from Piedmont!

FRIDAY TO SUNDAY
Tastings in Valcasotto
(half board)

Piedmont in one bite! Cheese tasting, with an optional glass or bottle of wine, only from Piedmont!
FRIDAY TO SUNDAY

Find out all about it
Tasting in the Langhe

Discover the spirit of Piedmont, authentic experiences of the essence of this historic region.
Immerse yourself in a culture celebrating fine wine, olive oil, organic ingredients, and the simple art of "La Dolce Vita".

FIND OUT ALL ABOUT IT
4 star Langhe

Spend a weekend exploring the gastronomy and mediaeval tradition of the Langhe, starting with your experience of the Mondovì Park Hotel.

FIND OUT ALL ABOUT IT
3 days immersed in the Langhe

Stay at the Park Hotel, to visit the mediaeval town of Mondovì.
Visit the region's most beautiful places, and join guided tours of the world's most famous wineries.

FIND OUT ALL ABOUT IT