A 4-star hotel, with parking, close to Cuneo and Asti
Hotel, with parking, close to Cuneo and Asti
A holiday is only complete if all the services needed to ensure an entirely comfortable stay are waiting for the guests on arrival. The Park Hotel Mondovì knows this, and so there is also a large, secure garage with private parking, for the exclusive use of the guests of our four-star hotel, close to the mediaeval town of Mondovì.
A free, convenient and practical service. This service is especially appreciated by travellers coming from all over the world, at any time of year, who decide to visit the Piedmont region for a white week, or a cultural trip, with their own car, or hiring one when they arrive at the airport.
The Park Hotel Mondovi is also ideal for sales and business staff who choose our hotel for a work trip, because when they arrive, they can count on a parking place for their car, and can immediately go to the meeting room. There's no worry about being late because of the endless search for somewhere to park.
The Parking Service at the Park Hotel Mondovì
The four-star Park Hotel Mondovì, close to Cuneo and Asti, is proud of its numerous services offered to its guests. Among the many offered by our establishment is the spacious parking area. A convenient and functional service, essential particularly for those who choose to set off in the car to explore the many irresistible, fascinating places in Piedmont. Just an hour's drive from the Park Hotel Mondovì is Asti, the city of 100 towers, with its wonderful skyline, the star of Piedmont oeno-gastronomy.
And just 30 minutes away from our hotel is Cuneo, a small town which forms a treasure house of nature, art and history. Two places which are worth visiting, benefiting from a stay at the Park Hotel Mondovì, where you can easily park the car on your return.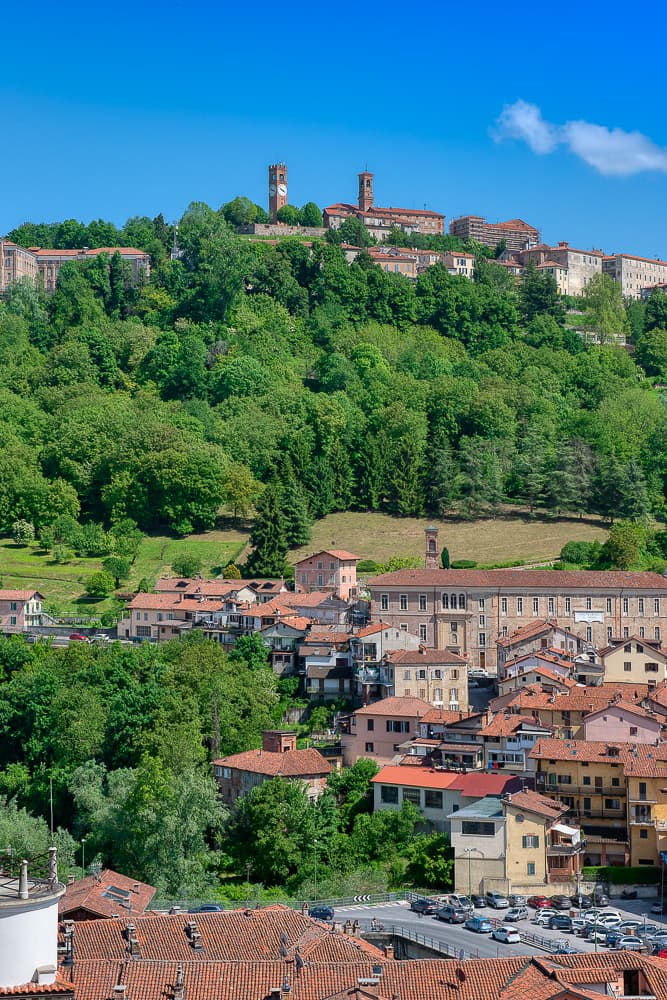 Mondovì Park Hotel special offers, promotions and packages
Exclusive Offers and Packages
Tastings in Valcasotto

Piedmont in one bite! Cheese tasting, with an optional glass or bottle of wine, only from Piedmont!

FRIDAY TO SUNDAY
Tastings in Valcasotto
(half board)

Piedmont in one bite! Cheese tasting, with an optional glass or bottle of wine, only from Piedmont!
FRIDAY TO SUNDAY

Find out all about it
Tasting in the Langhe

Discover the spirit of Piedmont, authentic experiences of the essence of this historic region.
Immerse yourself in a culture celebrating fine wine, olive oil, organic ingredients, and the simple art of "La Dolce Vita".

FIND OUT ALL ABOUT IT
4 star Langhe

Spend a weekend exploring the gastronomy and mediaeval tradition of the Langhe, starting with your experience of the Mondovì Park Hotel.

FIND OUT ALL ABOUT IT
3 days immersed in the Langhe

Stay at the Park Hotel, to visit the mediaeval town of Mondovì.
Visit the region's most beautiful places, and join guided tours of the world's most famous wineries.

FIND OUT ALL ABOUT IT