Work opportunities
at a 4-star hotel in Piedmont
Join the staff at the four-star Park Hotel Mondovì, in the pleasant mediaeval town in Mondovì.
Our hotel, with its 78 rooms, meeting rooms and an indoor restaurant, is in the Cuneo province, close to the finest, best organised ski slopes in Piedmont, ideal for visiting the Langhe all year round. If you wish to join our work team write to
This email address is being protected from spambots. You need JavaScript enabled to view it.
, send your CV or use the form available, to receive more information.
Park Hotel Mondovì is part of the Zeus International chain.
To work with us
send your application
to Park Hotel Mondovì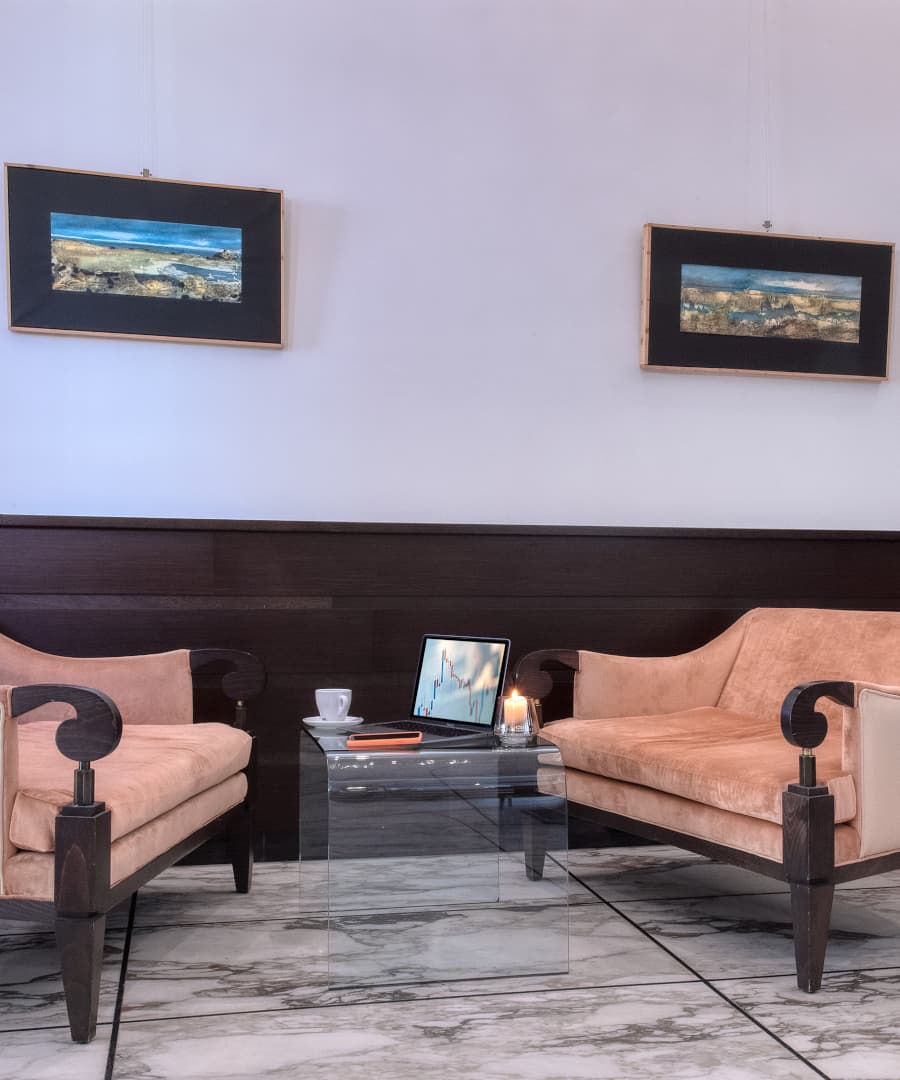 Mondovì Park Hotel special offers, promotions and packages
Exclusive Offers and Packages
Tastings in Valcasotto

Piedmont in one bite! Cheese tasting, with an optional glass or bottle of wine, only from Piedmont!

FRIDAY TO SUNDAY
Tastings in Valcasotto
(half board)

Piedmont in one bite! Cheese tasting, with an optional glass or bottle of wine, only from Piedmont!
FRIDAY TO SUNDAY

Find out all about it
Tasting in the Langhe

Discover the spirit of Piedmont, authentic experiences of the essence of this historic region.
Immerse yourself in a culture celebrating fine wine, olive oil, organic ingredients, and the simple art of "La Dolce Vita".

FIND OUT ALL ABOUT IT
4 star Langhe

Spend a weekend exploring the gastronomy and mediaeval tradition of the Langhe, starting with your experience of the Mondovì Park Hotel.

FIND OUT ALL ABOUT IT
3 days immersed in the Langhe

Stay at the Park Hotel, to visit the mediaeval town of Mondovì.
Visit the region's most beautiful places, and join guided tours of the world's most famous wineries.

FIND OUT ALL ABOUT IT