What to see in a day at Alba,
as well as the truffle fair
Famous throughout the world as the location of the International White Truffle Festival, Alba is actually much more than this. The countless fairs and exhibitions certainly attract visitors from all over Italy, but there are many other good reasons to visit this beautiful town in the province of Cuneo. Just 50 minutes by car from the Park Hotel Mondovì, Alba is set in the enchanting district of the Langhe, which together with Roero and Monferrato, joined the UNESCO list of World Heritage Sites in 2014.
Surrounded by hills covered in famous vineyards, spending a day in Alba means being in the nerve centre of the Langhe, set in a place rich with history and culture, best explored properly on foot.
The little historic centre of Alba, on the right bank of the Tanaro river, has many attractions worth exploring. Standing on the Piazza Risorgimento, in the historic centre, is the Palazzo Comunale, an old structure erected on the site of Roman buildings, today preserving frescos dating back to the 1300s. Continuing on foot, close to the Palazzo Comunale is the Cathedral of San Lorenzo, one of the most beautiful buildings in Alba. From the Piazza Duomo, you can appreciate the three largest towers: Sineo, Bonino and Astesiano, the only ones to survive from past years. Visiting these gives a unique opportunity to enjoy the wonderful view of the entire town from the top.
Monuments and Churches
Alba, the town of the Truffle and of Nutella, is a place much enjoyed by those travelling in the Langhe. The grandeur of its historic centre allows visitors to admire the places of most interest in just one day's visit. As well as the Palazzo Comunale and the Cathedral of San Lorenzo (and the offices of the Ferrero company) the old town of Alba has many religious buildings. The most beautiful of these is the Church of the Magdalen, with its baroque portal in wood, embellishing the frontage. And there are also the Gothic Church of San Domenico and the Church of San Giuseppe, whose discreet frontage hides vast treasures inside.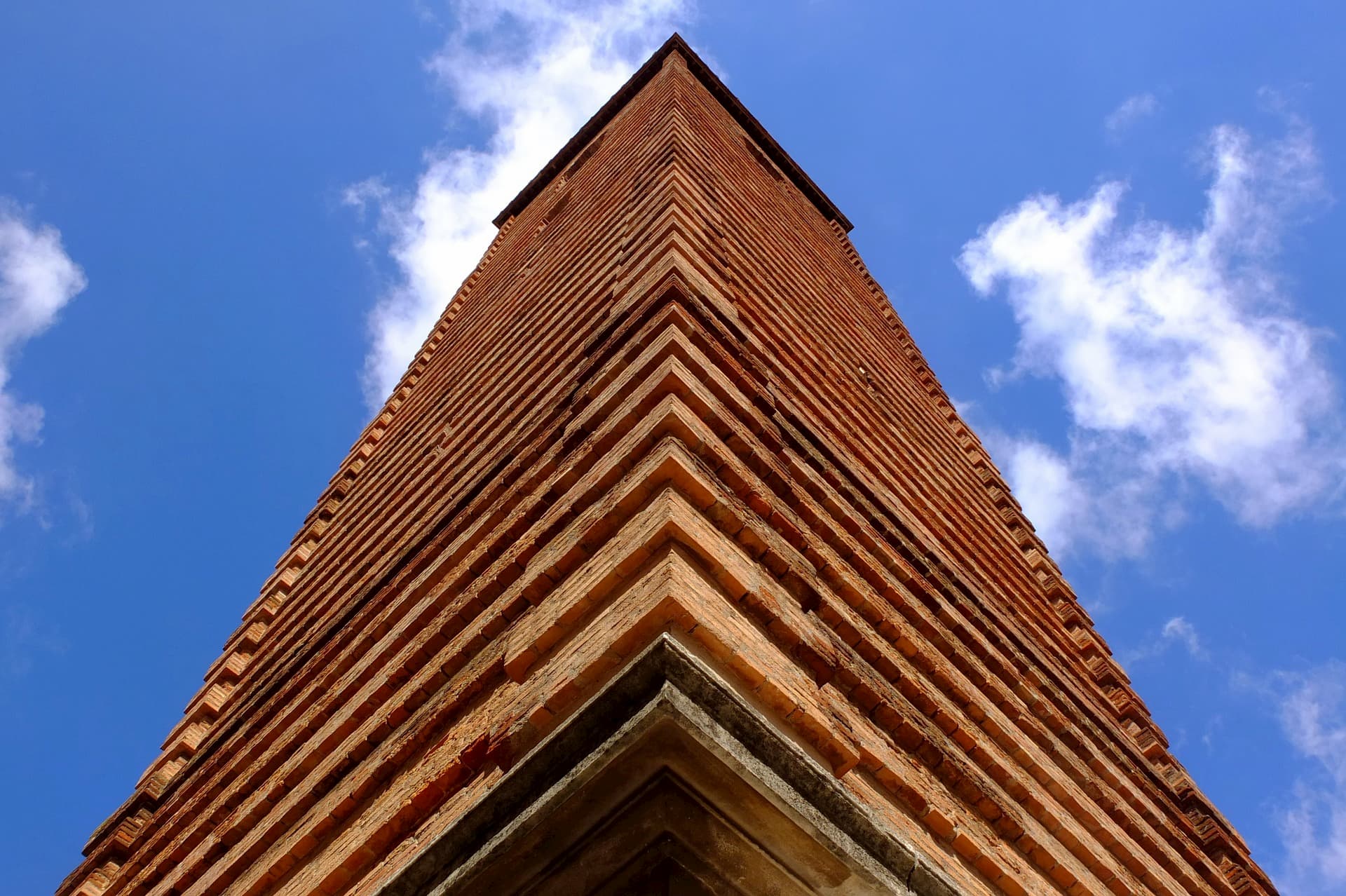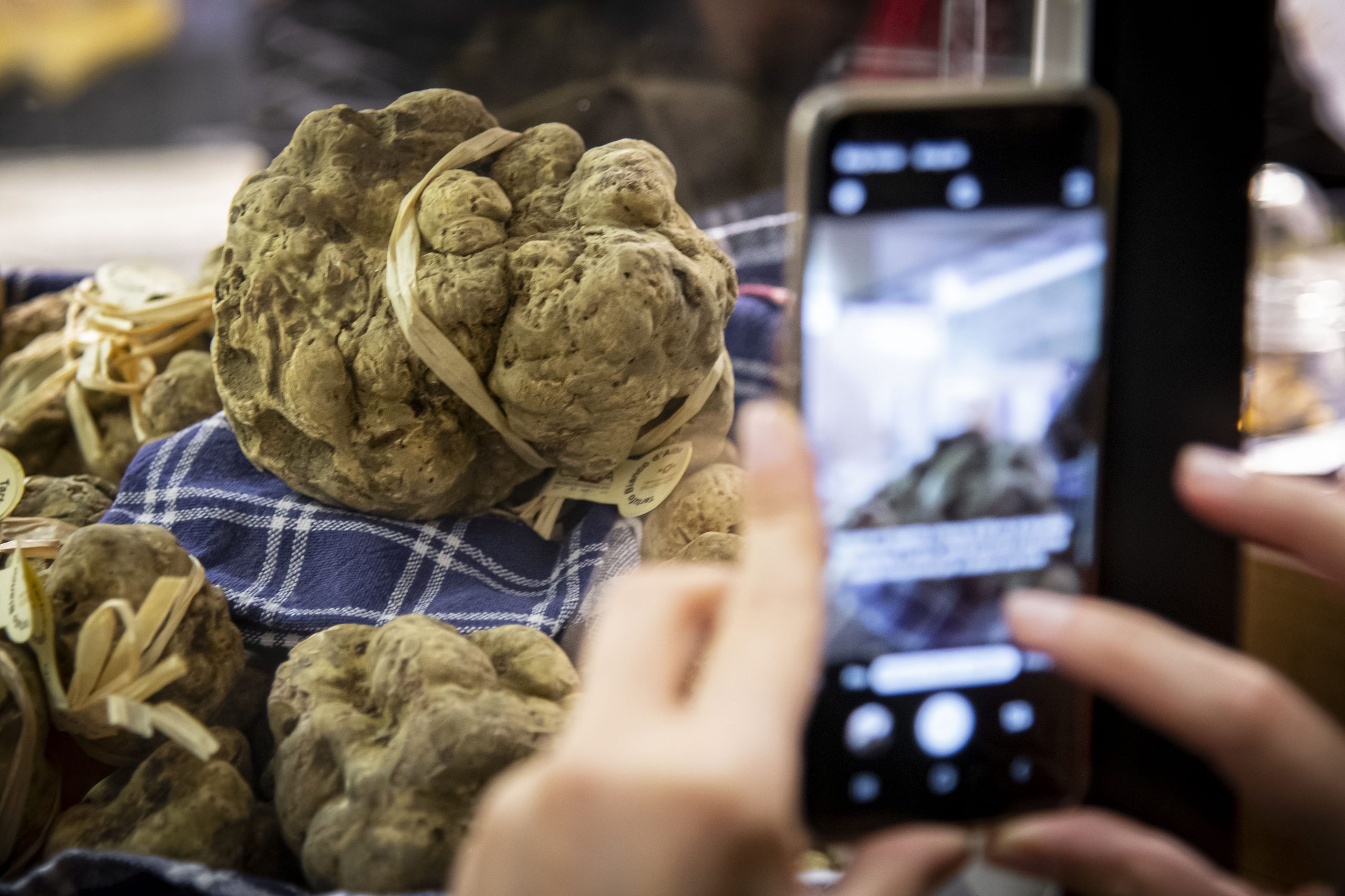 Alba Truffle fair
One of the main showpieces of superb gastronomy and Italian excellence, the International White Truffle Fair at Alba is the largest in all Italy, and every year attracts thousands of people from all over the world. Devoted to connoisseurs or just to the curious, the best time to visit is October and November, for the World Truffle Market.

It is the ideal place to buy and try one of the most valued fruits of the soil of the Langhe, and a place suitable also for the smallest tourists, as there are play areas for children. If you visit the International White Truffle Fair at Alba during your holiday in Piedmont, you can have the exclusive experience of an oeno-gastronomic tour exploring the best of Italian specialities.
Mondovì Park Hotel special offers, promotions and packages
Exclusive Offers and Packages
Tastings in Valcasotto

Piedmont in one bite! Cheese tasting, with an optional glass or bottle of wine, only from Piedmont!

FRIDAY TO SUNDAY
Tastings in Valcasotto
(half board)

Piedmont in one bite! Cheese tasting, with an optional glass or bottle of wine, only from Piedmont!
FRIDAY TO SUNDAY

Find out all about it
Tasting in the Langhe

Discover the spirit of Piedmont, authentic experiences of the essence of this historic region.
Immerse yourself in a culture celebrating fine wine, olive oil, organic ingredients, and the simple art of "La Dolce Vita".

FIND OUT ALL ABOUT IT
4 star Langhe

Spend a weekend exploring the gastronomy and mediaeval tradition of the Langhe, starting with your experience of the Mondovì Park Hotel.

FIND OUT ALL ABOUT IT
3 days immersed in the Langhe

Stay at the Park Hotel, to visit the mediaeval town of Mondovì.
Visit the region's most beautiful places, and join guided tours of the world's most famous wineries.

FIND OUT ALL ABOUT IT