The Park Hotel Mondovì is close to Cuneo Airport
Hotel close to Cuneo airport Levaldigi
The four-star Park Hotel Mondovì, looking over the valley of the old mediaeval town of Mondovì, is in a convenient, strategic position for those arriving at Cuneo airport. Our hotel is actually within a 30-minute drive of the Levaldigi stopover, so it is the ideal setting for anyone who wants to stay close to Cuneo when they are on a work or pleasure trip. There is also free parking for the exclusive use of our guests throughout their stay. A convenient, practical service, essential for those landing at Cuneo airport and travelling on by car.
It is also possible to arrange a transfer service to and from the airport, on request.
Explore business conventions for the Cuneo airport
With its two meeting rooms, and so many other spaces for more informal work meetings, the Park Hotel Mondovì is the preferred location of so many who have to travel for work, at any time of the year. One of the reasons is its proximity to the Levaldigi airport at Cuneo, as well as the arrangements made by our hotel for transport there and back to the seaplane base.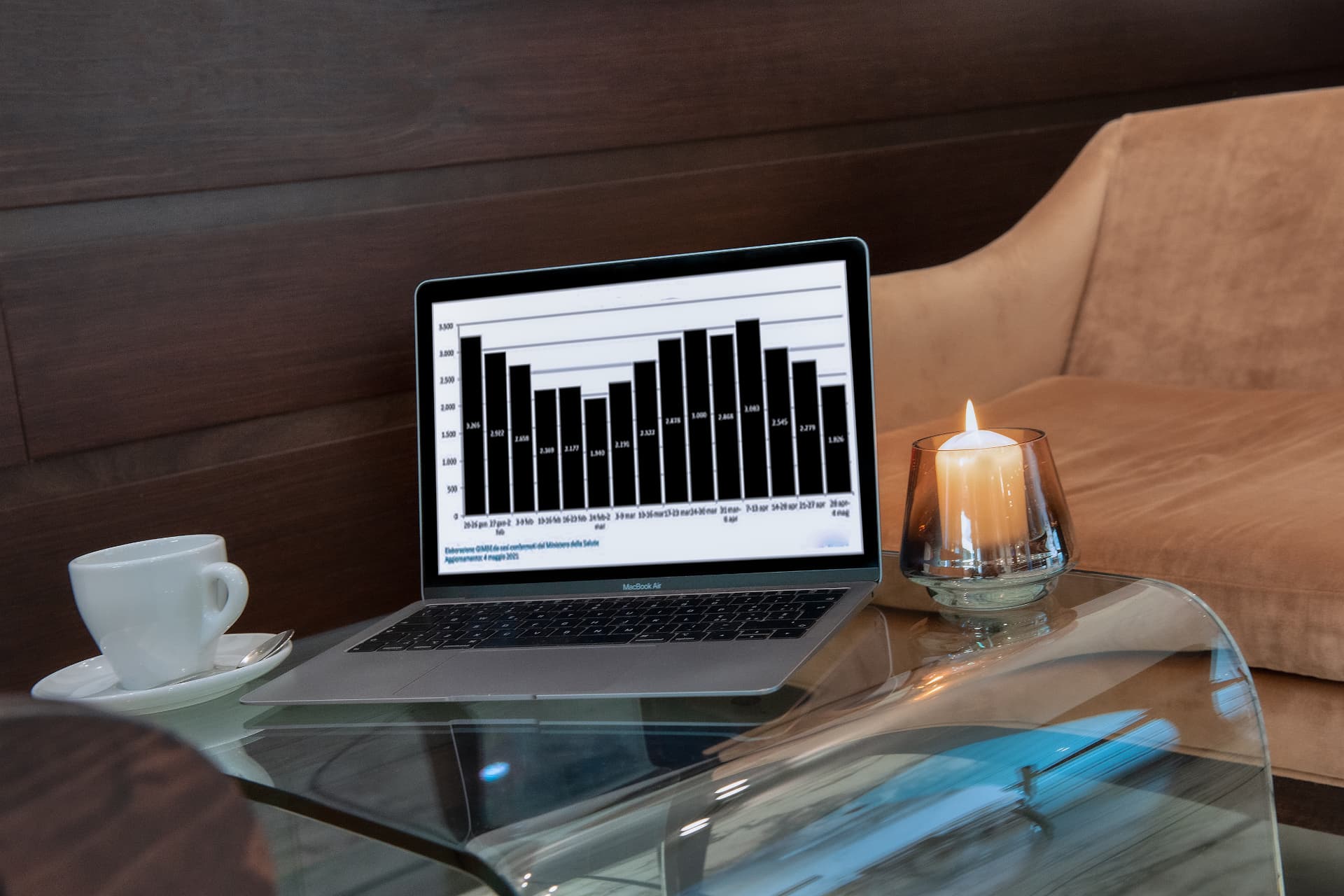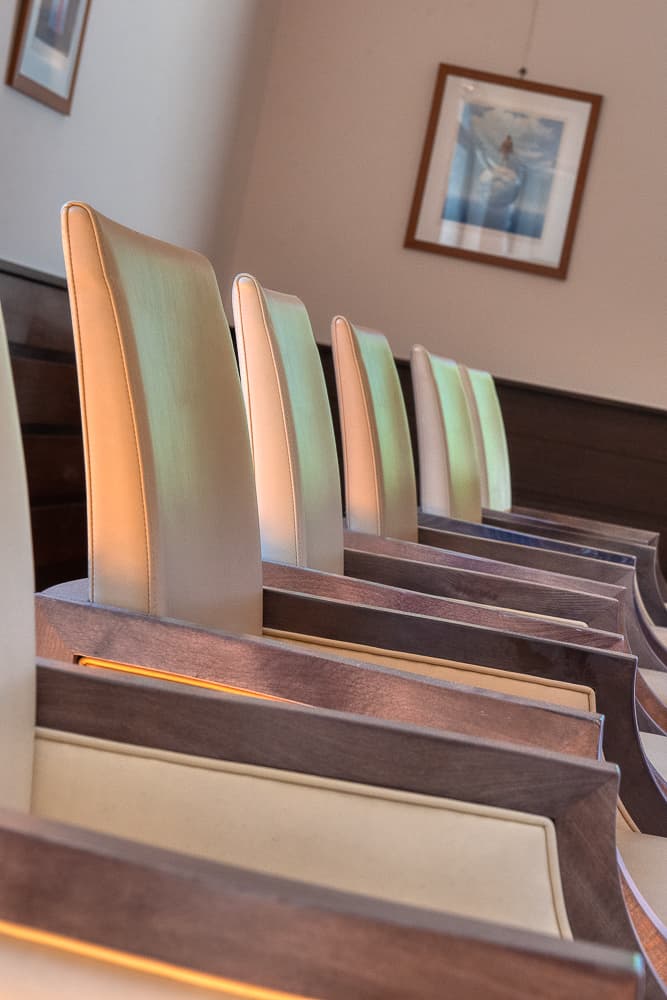 For information
write to the Park Hotel Mondovì
Mondovì Park Hotel special offers, promotions and packages
Exclusive Offers and Packages
Tastings in Valcasotto

Piedmont in one bite! Cheese tasting, with an optional glass or bottle of wine, only from Piedmont!

FRIDAY TO SUNDAY
Tastings in Valcasotto
(half board)

Piedmont in one bite! Cheese tasting, with an optional glass or bottle of wine, only from Piedmont!
FRIDAY TO SUNDAY

Find out all about it
Tasting in the Langhe

Discover the spirit of Piedmont, authentic experiences of the essence of this historic region.
Immerse yourself in a culture celebrating fine wine, olive oil, organic ingredients, and the simple art of "La Dolce Vita".

FIND OUT ALL ABOUT IT
4 star Langhe

Spend a weekend exploring the gastronomy and mediaeval tradition of the Langhe, starting with your experience of the Mondovì Park Hotel.

FIND OUT ALL ABOUT IT
3 days immersed in the Langhe

Stay at the Park Hotel, to visit the mediaeval town of Mondovì.
Visit the region's most beautiful places, and join guided tours of the world's most famous wineries.

FIND OUT ALL ABOUT IT