Monferrato, land of wine and wine-producers

Ideas and recommendations for what to see
in the Monferrato region
Among the places worth visiting for a day, on leaving the Park Hotel Mondovì, Monferrato has a special position. Just an hour and a half from our four-star hotel in Cuneo province, Monferrato is a historic region of Piedmont, an open countryside, full of vineyards and wineries, art and culture. A perfect mix, which together with the Langhe and Roero, is on theUNESCO World Heritage Site list. A unique, unforgettable landscape is waiting for you on your trip to Monferrato, extending into the provinces of Alessandria and Asti, with its wonderful hills on which stand some ancient castles, each one more beautiful than the last. Like Russian dolls, its region, the true heart of Piedmont, contains within it so many others. The Basso Monferrato Astigiano, the Alto Monferrato Astigiano, Monferrato Casalese and Alto Monferrato di Acqui, Ovada and Gavi are very different areas, each with its own characteristics, but also worth exploring and rediscovering.
Every time of year is perfect to set out to
explore Monferrato
, an enchanted place of changing colours and scents, depending on the season. Here some
Italian specialities
are grown, like truffle, mushrooms and hazelnuts. 300,000 hectares of nature, with water courses running through the hills, and the famous vineyards producing noble wines like Barbera d'Asti, Barbera del Monferrato, Dolcetto d'Acqui and the spumanti. This is why you really need to plan an itinerary to explore this area
Vineyards, wines and wineries in Monferrato
For those choosing to visit Monferrato in their relaxing well-being holiday at the Park Hotel Mondovì, it is impossible to resist the fascination of a wine and sparkling wines tasting session, visiting the historic cellars across the region. Monferrato's landscape is covered in vineyards, part of the UNESCO world heritage site status.
So people often choose the route which interests them most, when starting on a careful exploration, because there's no better way to know this land than through a fine glass of wine. There are so many excellent examples in Monferrato, among which stand out the DOC Barbera and Grignolino reds, the Moscato, still or sparking, as well as Dolcettosti, so called because of the typical sweetness of the grapes from which it is made.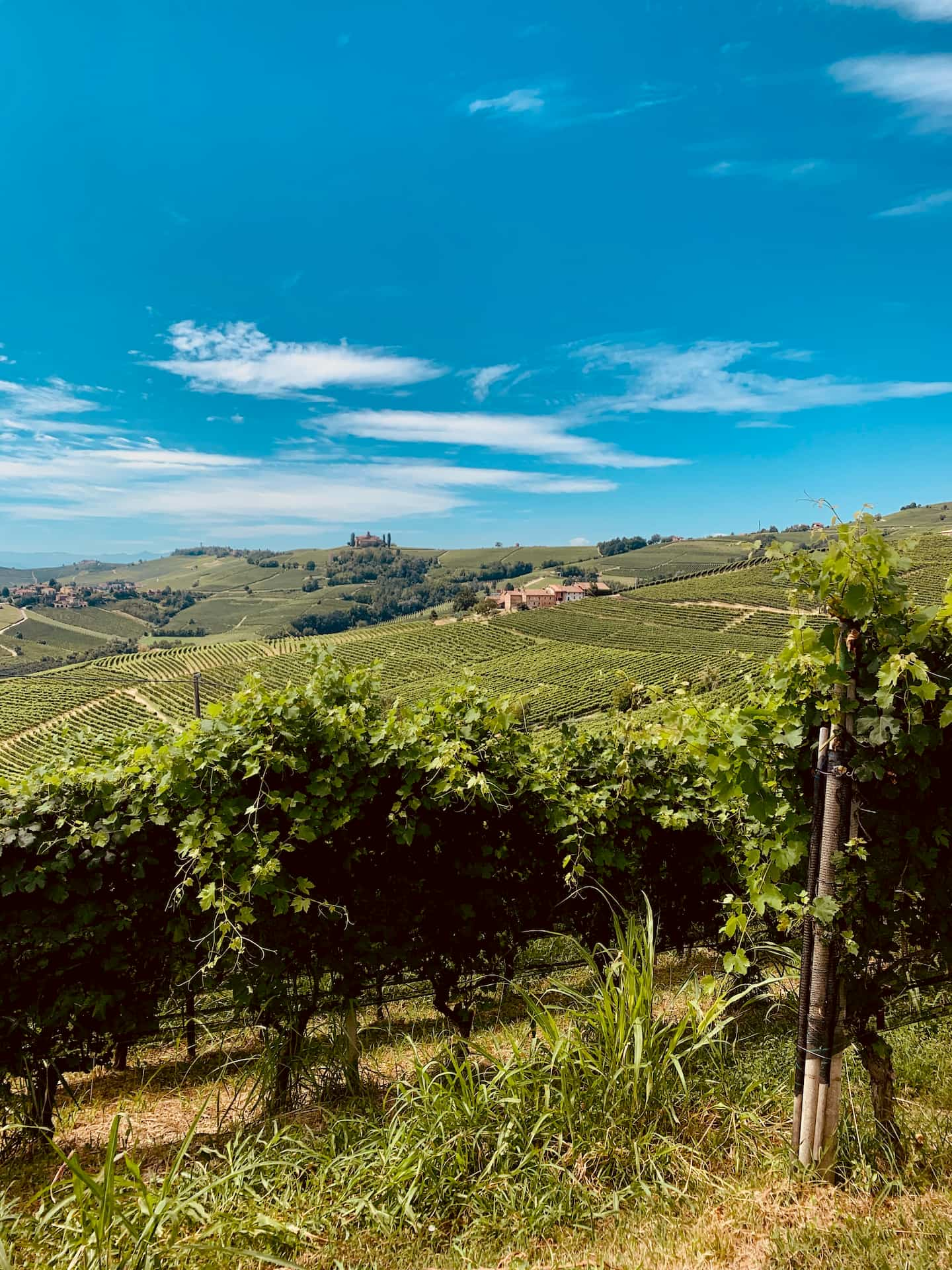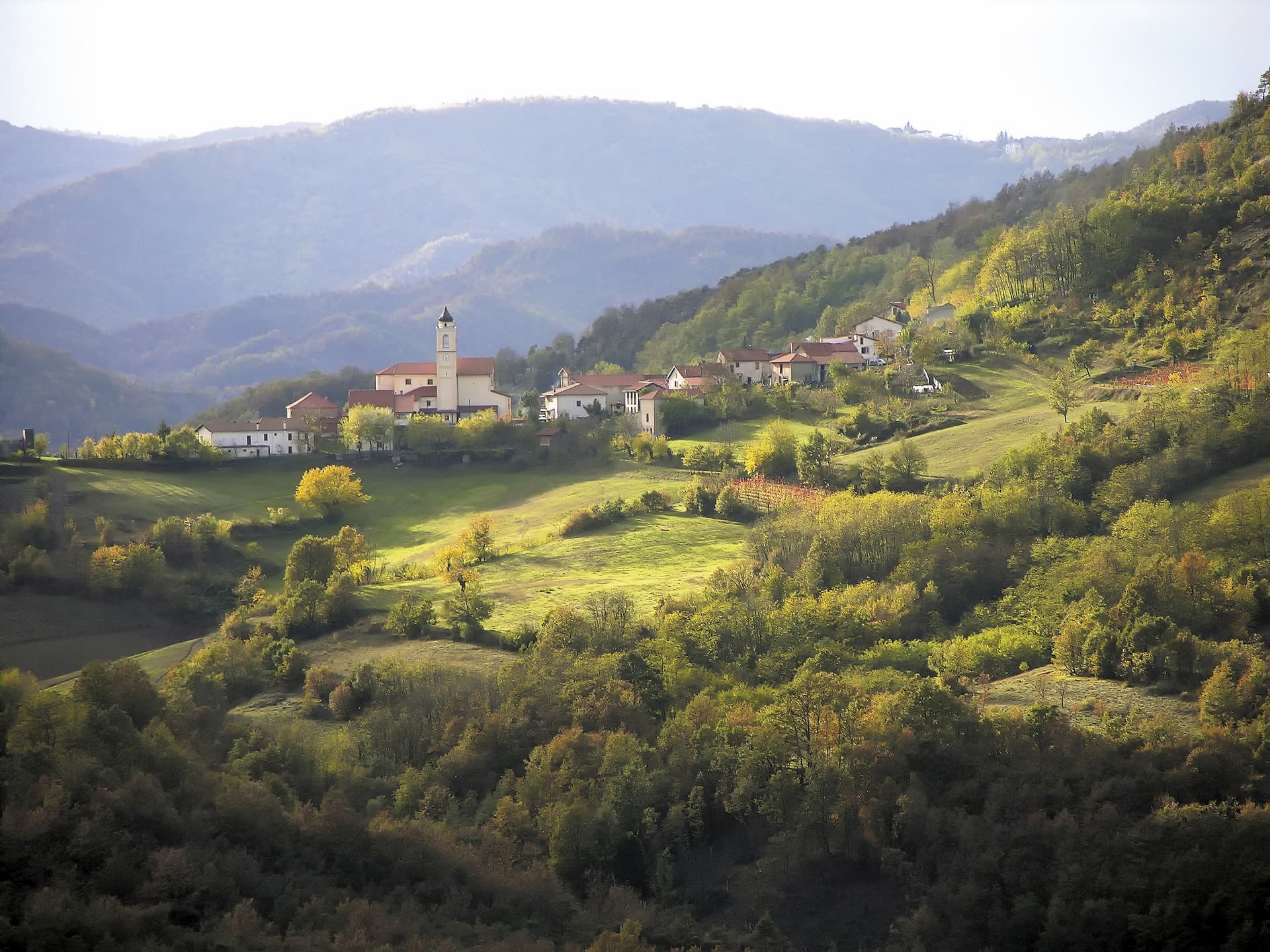 Castles, towns and Templar churches
The endless hills of Monferrato are scattered with monasteries, sanctuaries, sacred mounts and churches: buildings and places giving this region its inspiring atmosphere, and forming a fascinating historic itinerary. Close to the Casale Monferrato, not to be missed is the Sacred Mount of Crea, an enchanting monumental complex, consisting of a basilica, 23 chapels and hermitages standing on a wooded hill. And then there is also the Abbey of Santa Maria di Vezzolano, a real jewel of the late Romantic period in Piedmont.
Mondovì Park Hotel special offers, promotions and packages
Exclusive Offers and Packages
Tastings in Valcasotto

Piedmont in one bite! Cheese tasting, with an optional glass or bottle of wine, only from Piedmont!

FRIDAY TO SUNDAY
Tastings in Valcasotto
(half board)

Piedmont in one bite! Cheese tasting, with an optional glass or bottle of wine, only from Piedmont!
FRIDAY TO SUNDAY

Find out all about it
Tasting in the Langhe

Discover the spirit of Piedmont, authentic experiences of the essence of this historic region.
Immerse yourself in a culture celebrating fine wine, olive oil, organic ingredients, and the simple art of "La Dolce Vita".

FIND OUT ALL ABOUT IT
4 star Langhe

Spend a weekend exploring the gastronomy and mediaeval tradition of the Langhe, starting with your experience of the Mondovì Park Hotel.

FIND OUT ALL ABOUT IT
3 days immersed in the Langhe

Stay at the Park Hotel, to visit the mediaeval town of Mondovì.
Visit the region's most beautiful places, and join guided tours of the world's most famous wineries.

FIND OUT ALL ABOUT IT