A gentle awakening, to recharge with fresh energy
At lunch and dinner, an elegant room for private banquets, in the morning Villa Nasi becomes the place for a gentle awakening.
The best way to start the day is to have a good, healthy breakfast, <s/trong>like the one prepared and served every morning to our guests, in the large, bright restaurant dining room. The international breakfast at the Park Hotel Mondovì is a moment of pure joy, thanks to the incredible variety of products forming our buffet. Here our guests are literally spoilt for choice, to decide from a quick breakfast based on coffee, tea, cappuccino and fresh fruit juices of various types, or else, savouring the real essence of a vacation from first thing in the morning, by choosing a more lavish meal for a real energy boost before spending the day exploring the wonderful places around the hotel.
The buffet breakfast at the Park Hotel Mondovì offers a plentiful sweet and savoury selection. Those who like the English breakfast won't be disappointed, with a rich assortment of salami, cheese and butter, which together with honey and conserves will make a mouth-watering breakfast. Every year, the Park Hotel Mondovì is also the chosen destination for lovers of skiing and cycling, so our buffet has a section especially for the athletic type. One corner with a huge range of honeys, conserves, peanuts and walnuts, dried fruits and anything else requested before a bike ride or workout.
Breakfast with a view
Staying at the Park Hotel Mondovì means being cosseted from the first moment of the holiday. Waking up in our four-star hotel is a pleasure for the nostrils as well, with the beautiful smells of the tasty pastries made in-house, and a wide range of oven-baked products. Hot, crispy bread for spreading with honey and conserves, croissants, mini-muffins and more. The breakfast buffet served in the spacious dining room of the Villa Nasi is a real pleasure for the palate of our guests, who can choose from various fresh-baked pastries prepared every morning by our chefs. A healthy, authentic breakfast, with top-quality ingredients.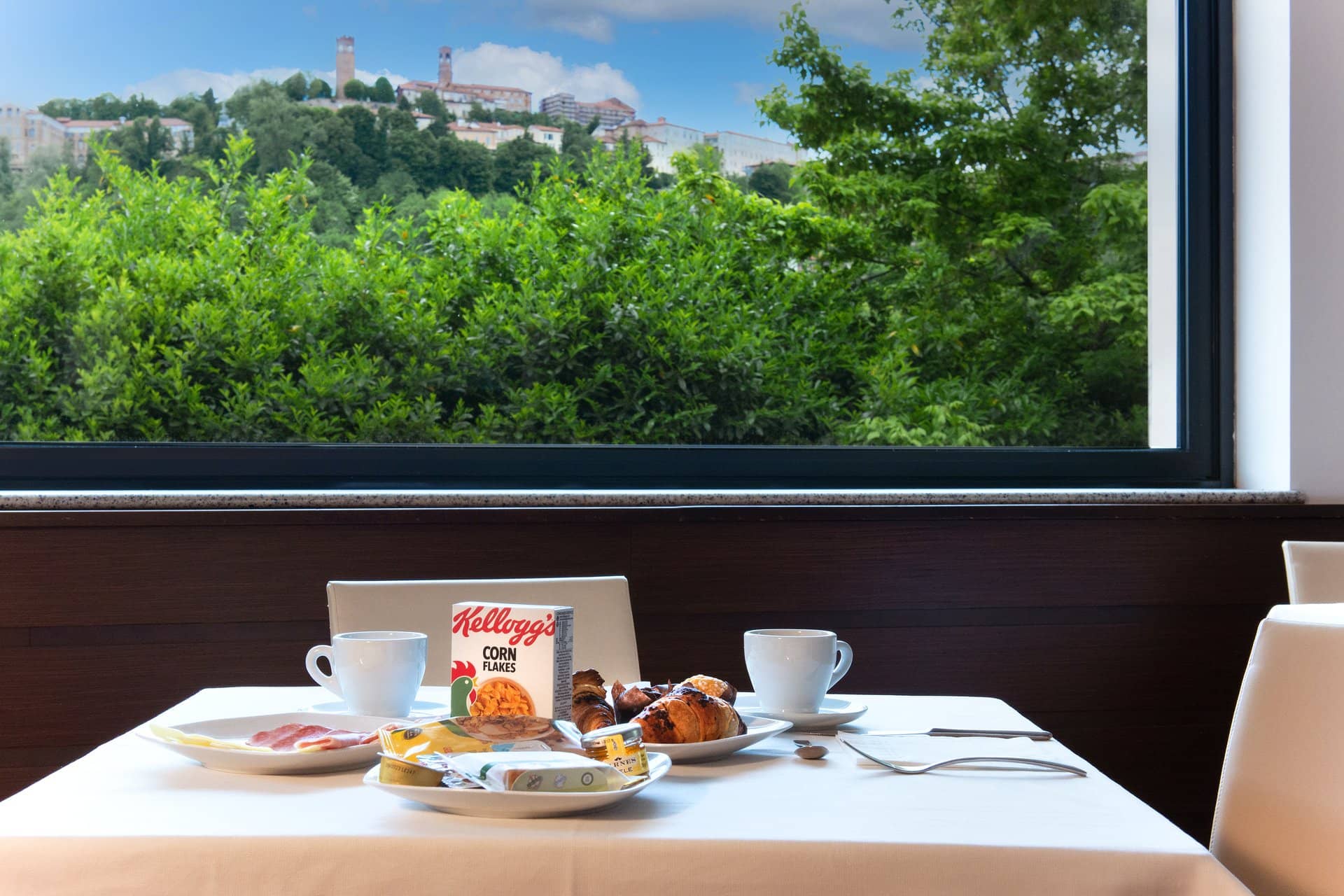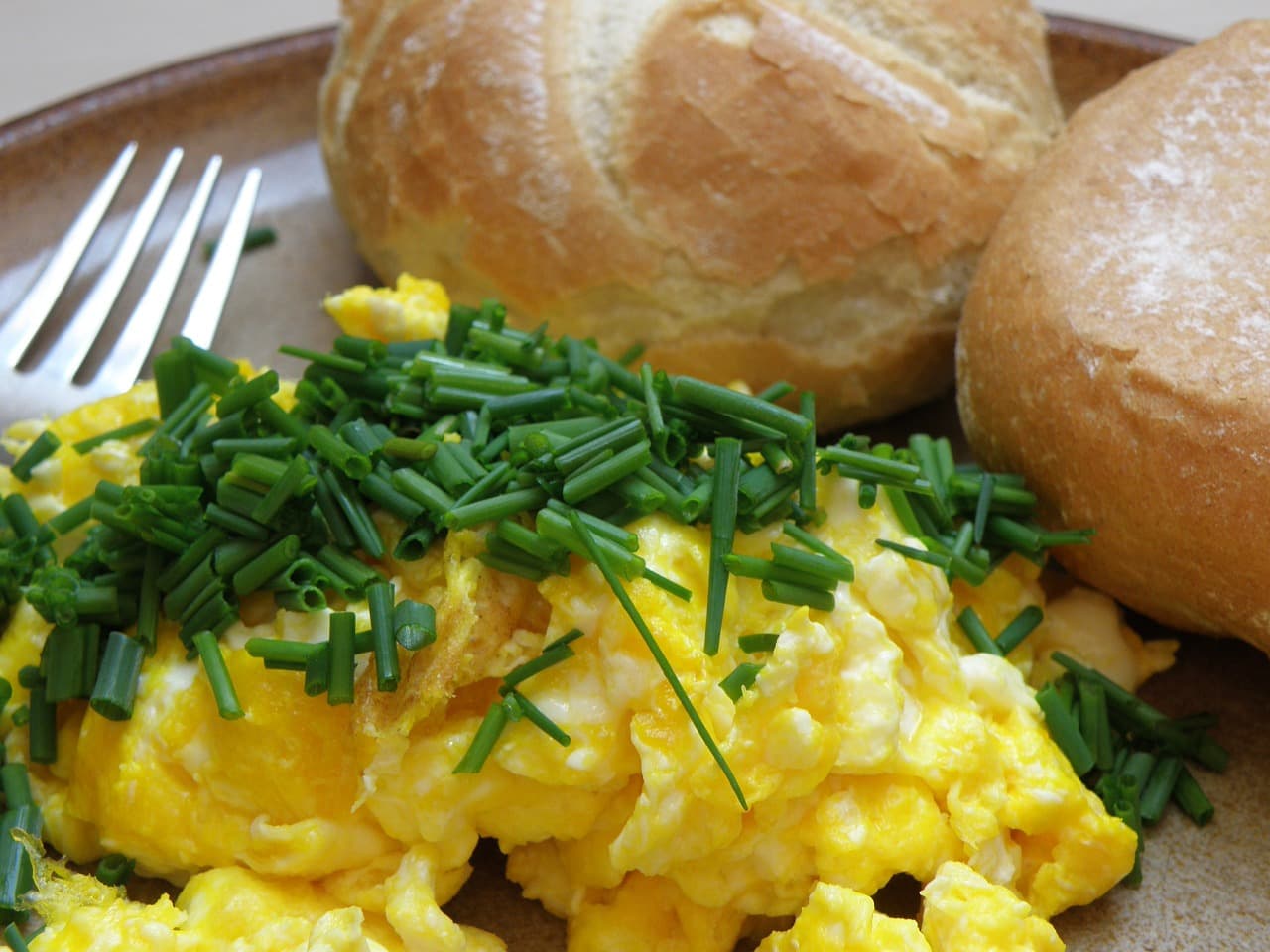 The chef prepares the eggs to order
Those who like a high-protein breakfast will not be disappointed at the Park Hotel Mondovì. As well as the extensive buffet with a variety of sweet and savoury products, our chefs cook fresh eggs to order. Fried, boiled and scrambled, for an energy-filled start to the day.
Mondovì Park Hotel special offers, promotions and packages
Exclusive Offers and Packages
Tastings in Valcasotto

Piedmont in one bite! Cheese tasting, with an optional glass or bottle of wine, only from Piedmont!

FRIDAY TO SUNDAY
Tastings in Valcasotto
(half board)

Piedmont in one bite! Cheese tasting, with an optional glass or bottle of wine, only from Piedmont!
FRIDAY TO SUNDAY

Find out all about it
Tasting in the Langhe

Discover the spirit of Piedmont, authentic experiences of the essence of this historic region.
Immerse yourself in a culture celebrating fine wine, olive oil, organic ingredients, and the simple art of "La Dolce Vita".

FIND OUT ALL ABOUT IT
4 star Langhe

Spend a weekend exploring the gastronomy and mediaeval tradition of the Langhe, starting with your experience of the Mondovì Park Hotel.

FIND OUT ALL ABOUT IT
3 days immersed in the Langhe

Stay at the Park Hotel, to visit the mediaeval town of Mondovì.
Visit the region's most beautiful places, and join guided tours of the world's most famous wineries.

FIND OUT ALL ABOUT IT