Accommodates up to three people
parquet floor, spacious bathroom
Those staying in the superior type rooms find a warm, familiar environment. Spacious, quiet and welcoming, our superior room has everything you could wish for in a four-star stay.Accommodating up to three people, the spacious superior room at the Park Hotel Mondovì is ideal for those travelling as a family, or just for those wanting maximum comfort when on holiday.
Some of the Superior rooms, on request, have wide windows, with views across the Mondovì hills, or their own private terrace, for unforgettable moments, in close contact with unspoilt nature.
Inside is the lovely parquet floor , and some classic furnishings chosen with taste, including a writing desk and a cupboard, essential for those planning a longer stay in the Mondovì, Cuneo and Asti area. Convenience and comfort are ensured with a soft couch, which can transform into a bed if necessary, as well as a spacious private bathroom.
The spacious Superior room, measuring 18 square metres, at the Park Hotel Mondovì, has double bed and chair bed. Thanks to its generous size, our Superior room has every comfort needed for an exclusive, unforgettable holiday. Welcoming those who choose short or longer stays at our four-star hotel, there is fresh water and a minibar with an assortment of snacks and drinks, as well as an exclusive selection of courtesy products. An elegant, marble-tiled bathroom, with hairdryer, mirror and bathtub ensures a relaxing stay.
Features
• 18 square metre room
• Sleeps up to 3 adults
• Sleeps up to 3 adults
Hotel facilities
• Wi-fi
• Parking
• Room Service from 24 hr bar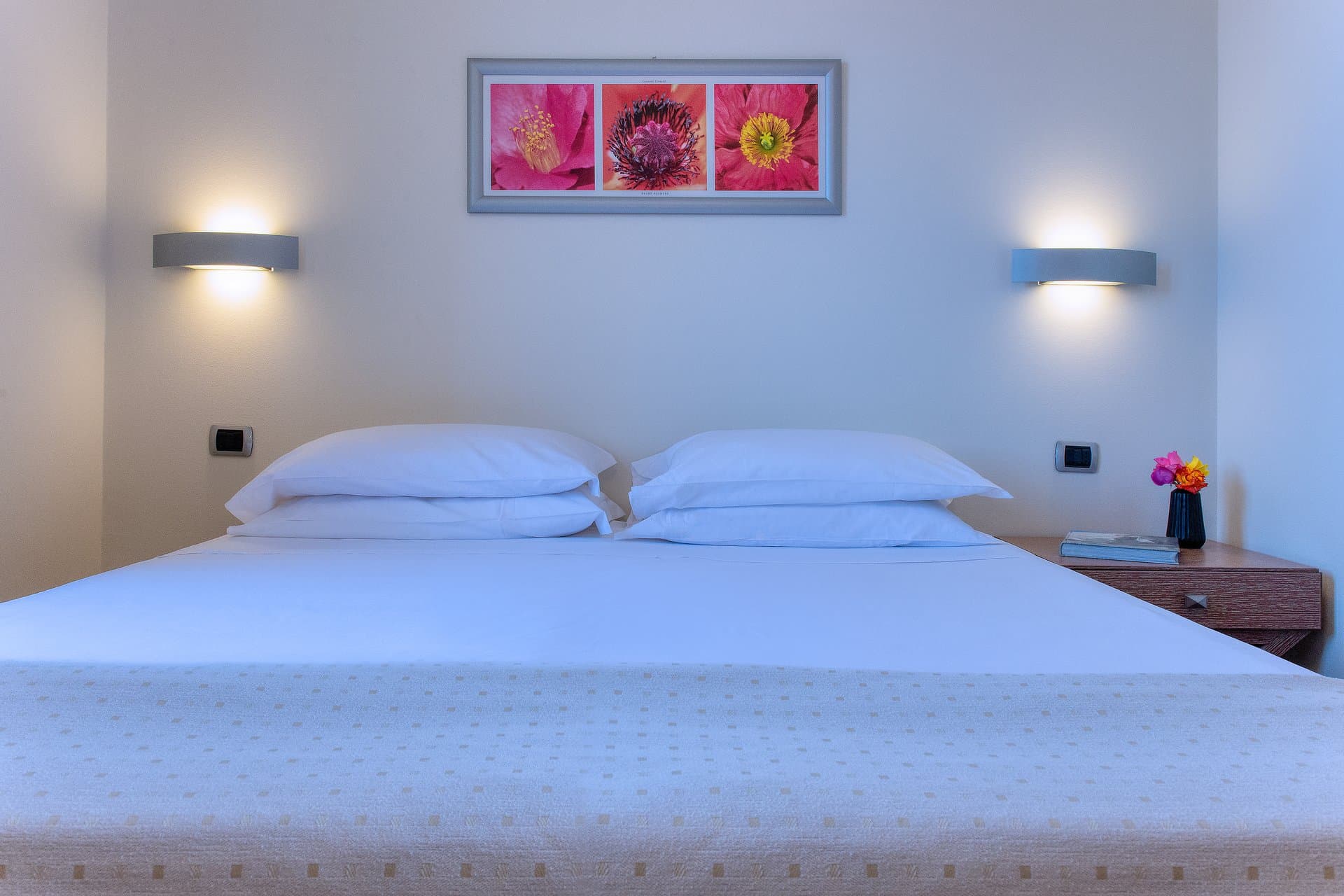 Room facilities
• Double bed
• Sofa bed
• DVB-TV
• Safe
• Minibar with drinks and snacks
• Welcome bottle of water
• Private bathroom with bath and shower
• Hairdryeri
• Mirror
• Courtesy products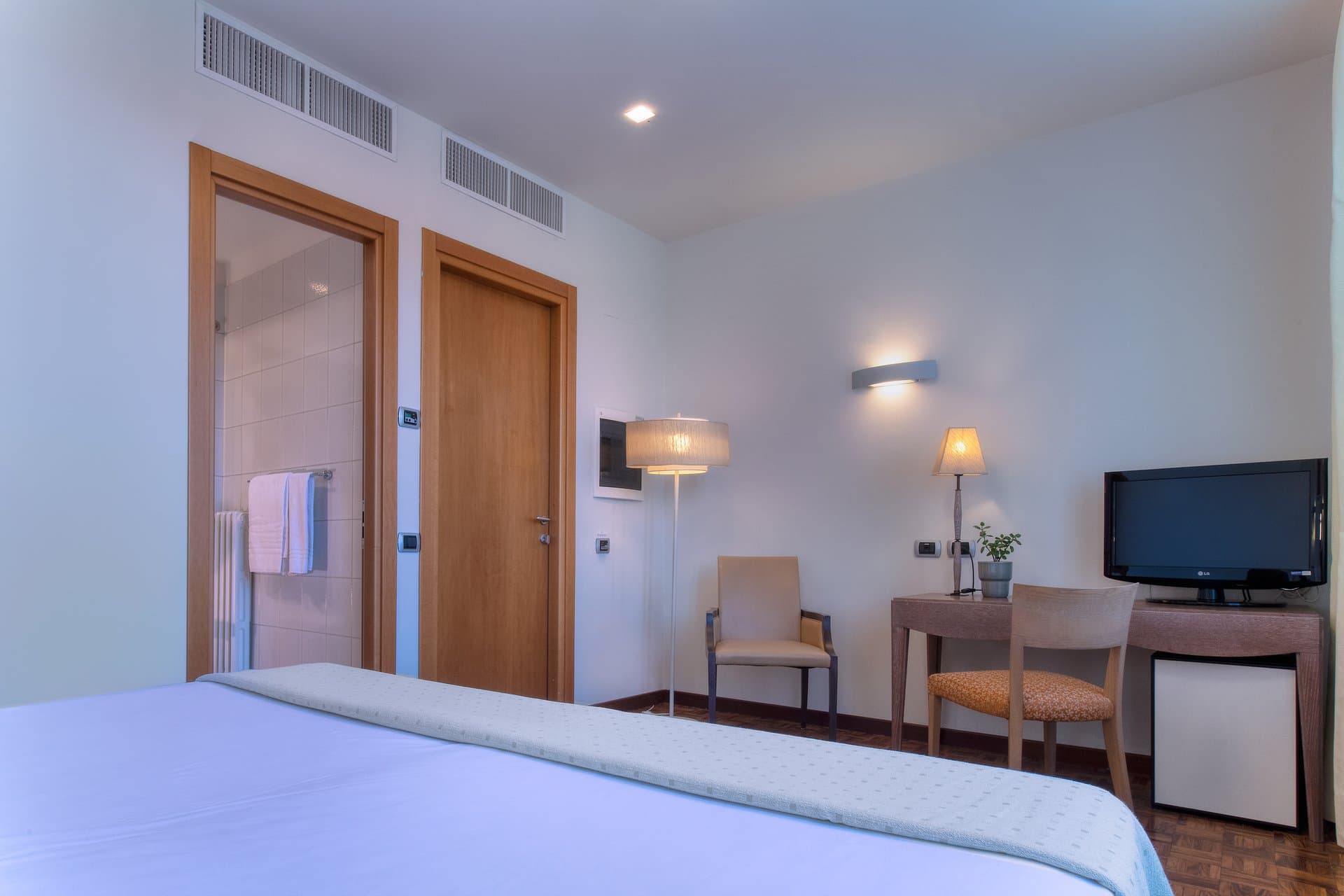 Explore other types of room
Mondovì Park Hotel special offers, promotions and packages
Exclusive Offers and Packages
Tastings in Valcasotto

Piedmont in one bite! Cheese tasting, with an optional glass or bottle of wine, only from Piedmont!

FRIDAY TO SUNDAY
Tastings in Valcasotto
(half board)

Piedmont in one bite! Cheese tasting, with an optional glass or bottle of wine, only from Piedmont!
FRIDAY TO SUNDAY

Find out all about it
Tasting in the Langhe

Discover the spirit of Piedmont, authentic experiences of the essence of this historic region.
Immerse yourself in a culture celebrating fine wine, olive oil, organic ingredients, and the simple art of "La Dolce Vita".

FIND OUT ALL ABOUT IT
4 star Langhe

Spend a weekend exploring the gastronomy and mediaeval tradition of the Langhe, starting with your experience of the Mondovì Park Hotel.

FIND OUT ALL ABOUT IT
3 days immersed in the Langhe

Stay at the Park Hotel, to visit the mediaeval town of Mondovì.
Visit the region's most beautiful places, and join guided tours of the world's most famous wineries.

FIND OUT ALL ABOUT IT