Standard
Spacious, classic furnishings, parquet flooring
Comfortable, welcoming and quiet. These are only a few of the adjectives to describe the 35 standard type rooms at the Park Hotel Mondovì. In single and double options, our standard rooms are the ideal solution for those travelling for work, or for a corporate gathering or business meeting close to Cuneo and Asti.
Ideal for guests travelling alone or with a companion. Lit by wide windows, all the standard type rooms have smart parquet floors, and are fitted with classic, stylish furnishings. These include a comfortable writing desk, essential for those on a working trip, who choose the comfort of the Park Hotel Mondovì. Some of the rooms offer enchanting views of the Alps, and others on the ground floor have a terrace.
There is also bar service available 24 hours a day on request.
All standard rooms at our four-star hotel measure 14 square metres, and have every comfort and convenience you could need on your trip. Each of the 35 rooms has a private bathroom, tiled in marble, with shower and hairdryer, as well as courtesy toiletries, very useful, and appreciated especially by those who like to pack only the essentials for their stay.   
Features
• 14 square metre room
• Sleeps one or two adults
• Window
Hotel facilities
• Wi-fi
• Parking
• Room Service from 24 hr bar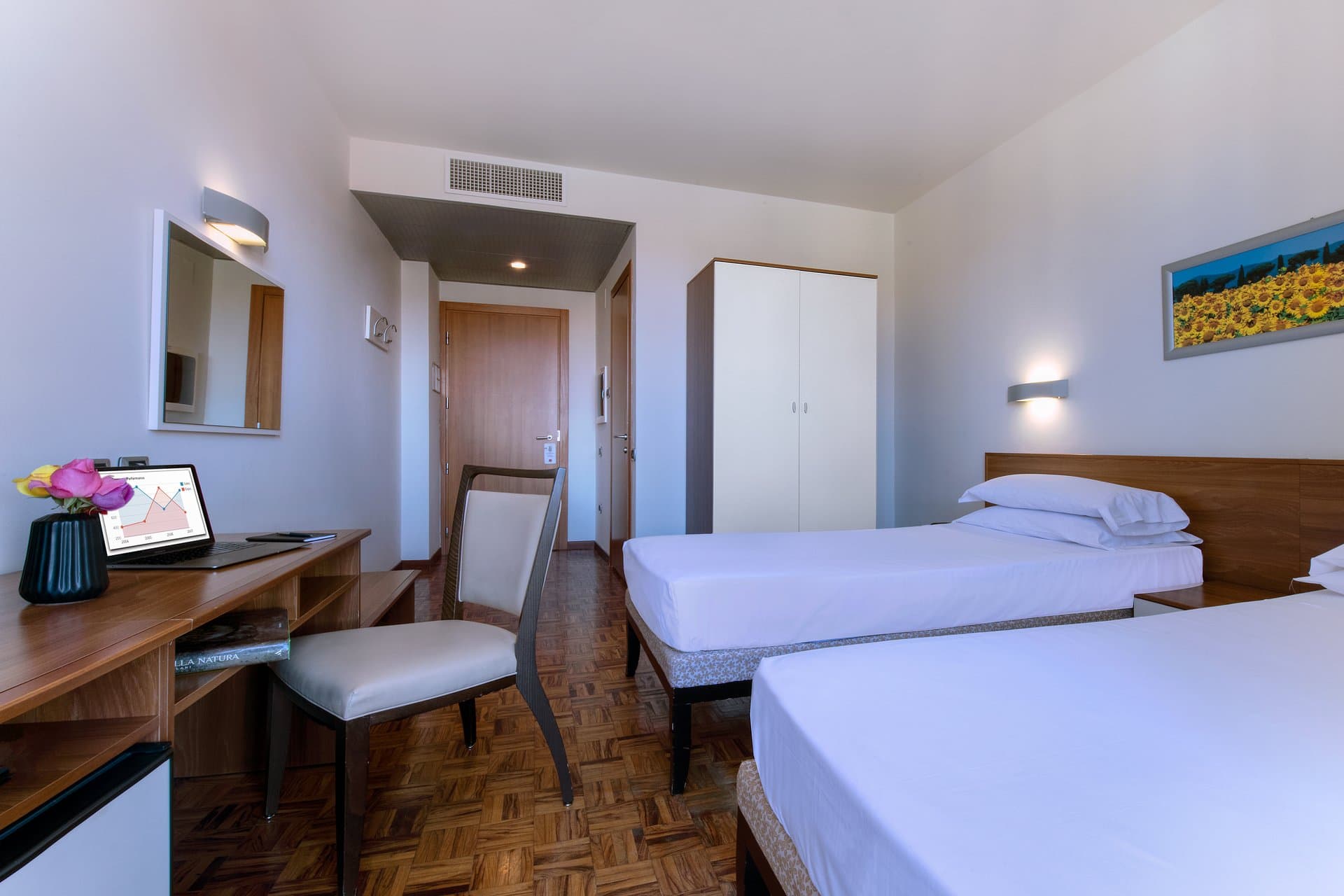 Room facilities
• Single or double bed
• DVB-TV
• Safe
• Minibar with drinks and snacks
• Welcome bottle of water
• Private bathroom with shower
• Hairdryer
• Mirror
• Courtesy products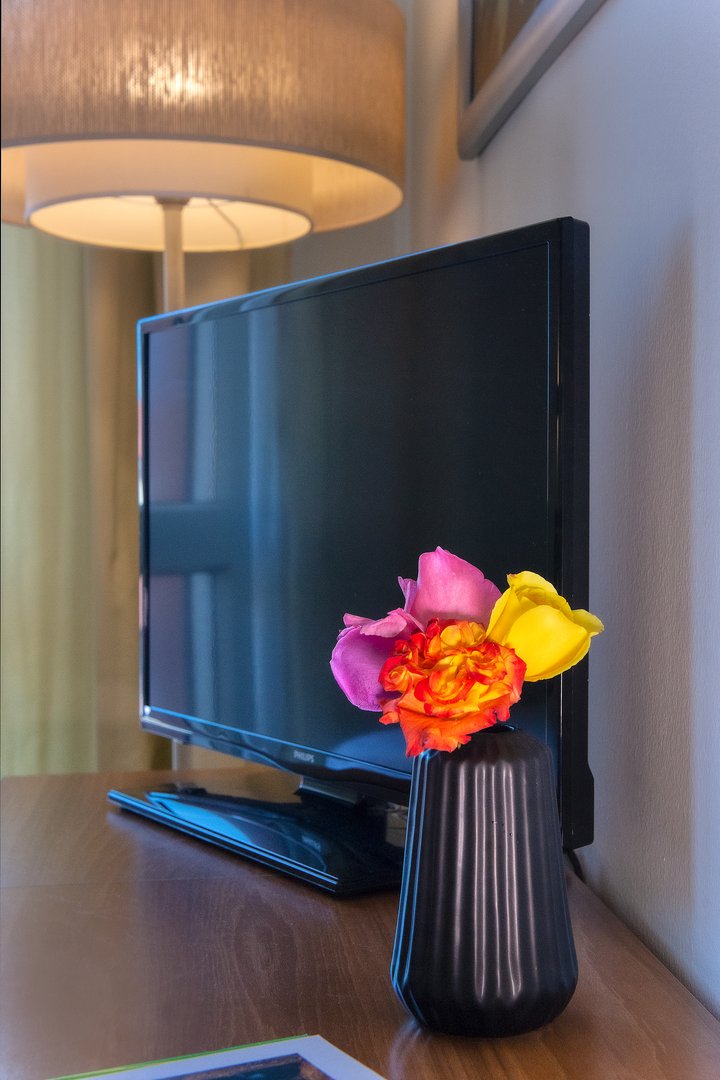 Explore other types of room
Mondovì Park Hotel special offers, promotions and packages
Exclusive Offers and Packages
Tastings in Valcasotto

Piedmont in one bite! Cheese tasting, with an optional glass or bottle of wine, only from Piedmont!

FRIDAY TO SUNDAY
Tastings in Valcasotto
(half board)

Piedmont in one bite! Cheese tasting, with an optional glass or bottle of wine, only from Piedmont!
FRIDAY TO SUNDAY

Find out all about it
Tasting in the Langhe

Discover the spirit of Piedmont, authentic experiences of the essence of this historic region.
Immerse yourself in a culture celebrating fine wine, olive oil, organic ingredients, and the simple art of "La Dolce Vita".

FIND OUT ALL ABOUT IT
4 star Langhe

Spend a weekend exploring the gastronomy and mediaeval tradition of the Langhe, starting with your experience of the Mondovì Park Hotel.

FIND OUT ALL ABOUT IT
3 days immersed in the Langhe

Stay at the Park Hotel, to visit the mediaeval town of Mondovì.
Visit the region's most beautiful places, and join guided tours of the world's most famous wineries.

FIND OUT ALL ABOUT IT